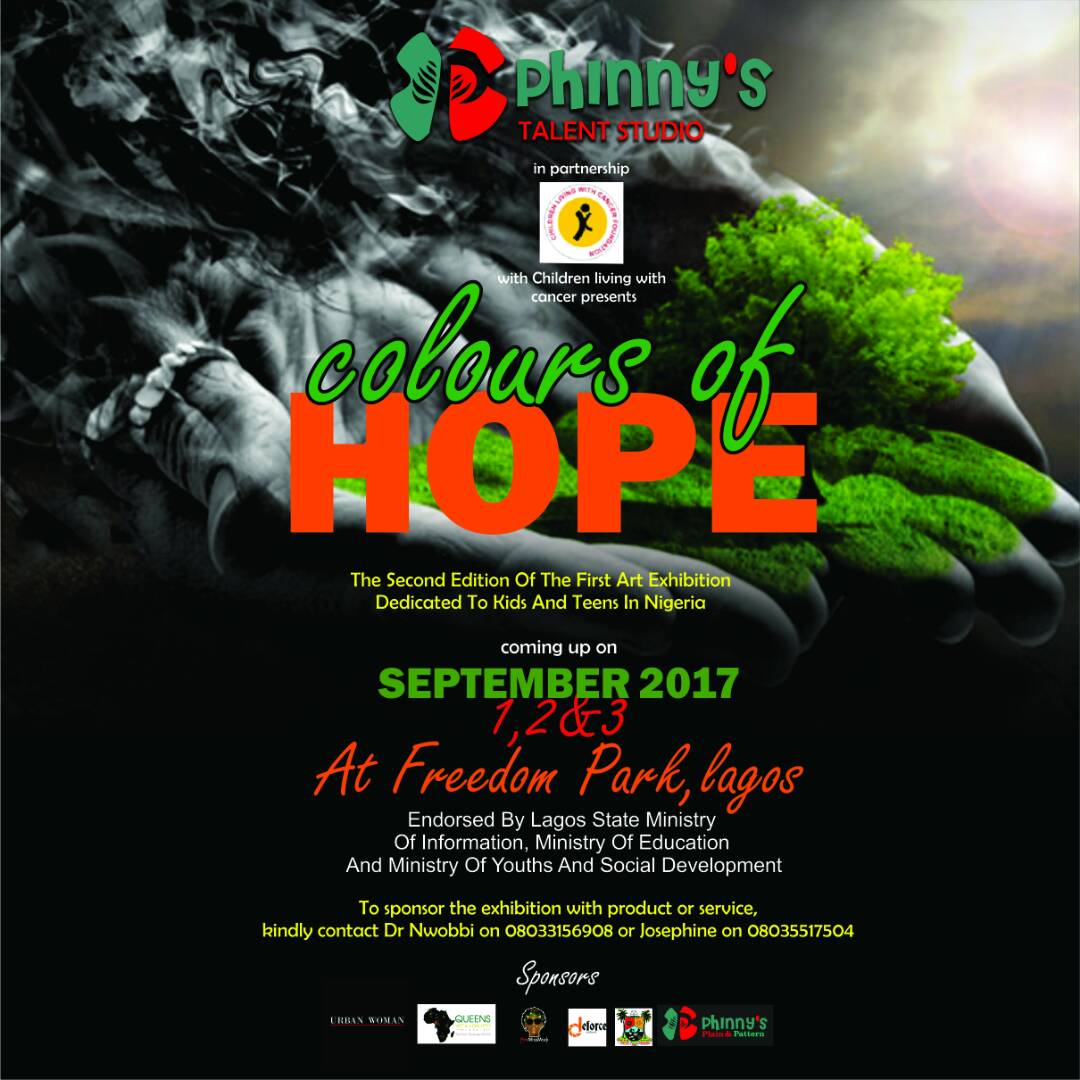 From the 1st day of September to the last day, please try to remember children with cancer and the families.
CLWCF have the following activities lined up.
1st of September
, Release of gold coloured balloons, by individuals, groups, families, and friends, in what we call I care challenge. We challenge Nigerians especially to take time out and think of these children and their families, saying kind encouraging words, and prayers for/ to them.
1st to 3rd September
, Art exhibition of art works done by children across Nigeria including children with cancer.
Lectures and seminars in markets and ministry of health, concerts by our ambassadors
Annual walkathon on the 30th.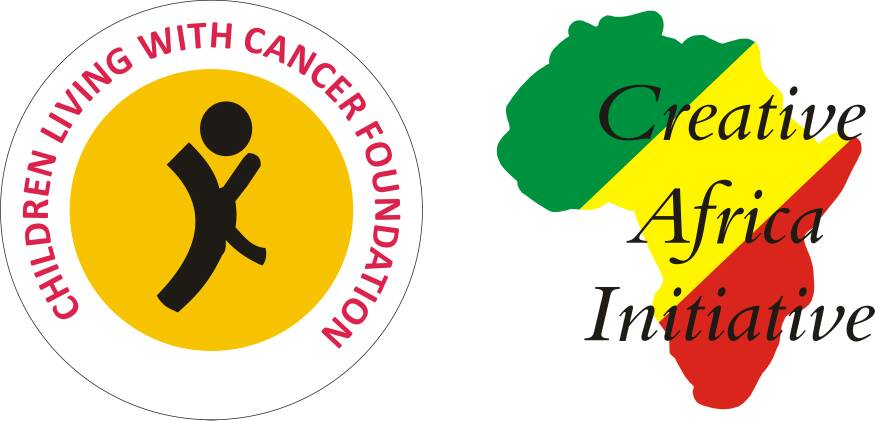 Say a kind word for CLWCF
| | | | | | | | |
| --- | --- | --- | --- | --- | --- | --- | --- |
| S/N | DATE | TIME | ACTIVITIES | EXPECTED OUTCOME | PERSON RESPONSIBLE | INPUT | VENUE |
| 1 | 1/9/2017 | 11AM-3PM | Opening the awareness campaign | Increase awareness of childhood cancer to the public | CLWCF/Celebs OAPs, MDs and CEOs | Media, caps, vehicles, t- shirts, flyers, balloons, Celebrities, OAPs,vehicles. | Ikeja, Surulere, Apapa, Lekki, Yaba |
| 2 | 7/9/2017 | 9am-12am | Health talk, Public Sensitization on childhood cancer | Increase awareness of childhood cancer to the public | CLWCF, Doctors and other health care givers | T-shirts, flyers, public address system, refreshment, vehicles | Alade  market |
| 3 | 1st to 3rd/9/2017 | 2pm to 8pm daily | Art exhibition | Showing the world what children can do given the right circumstance, Creating awareness | Artists, Josephine | Art works, branding the venue, brochures, framing works, transporting work to venue | Freedom Park, Lagos Island |
| 4 | 22/9/2017 | 10am-12pm | Health talk | Increase awareness of childhood cancer to the public | CLWCF/Lagos State Ministry of Health | LSMH Conference room, projector/big screen television,vehicles | Ikeja |
| 5 | 30/9/2017 | 7am to 12 noon | Walkathon | A walk from LUTH to the national stadium and back to LUTH. | CLWCF,HEALTH WORKERS,VOLUNTEERS etc. | T-shirts, flyers, venue, public addresssystem,refreshments,vehincle,media,rentals(chairs,table,canopy,roll-up banners etc. | Idi-araba LUTH |